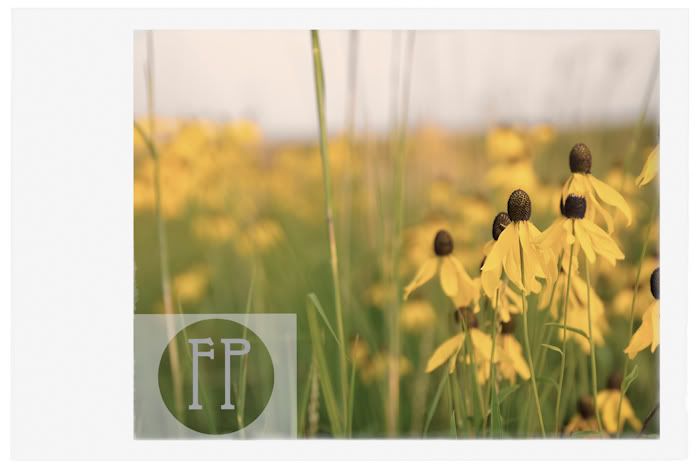 This is a good, but hard post for me to write. One thing that God has really been revealing to me is that I need to trust Him- even if I don't understand things logically- listening to His voice speak and trusting His faithfulness is so important to communing with Him. And believe me- I am far from perfect in getting this right. I am on a journey though- as we all are.
When we started in January of last year (2010) having the business be an avenue for spreading the love of Jesus- it didn't totally make sense (logistically). But we knew that it was the right thing to do. And it has been so amazing!
But I really feel the Lord leading me to take an indefinite break. This season has been amazing- but this is going to be a new season of investing deeply in my family.
So with that said- I have deeply enjoyed getting to know each person and family that I have worked with. I never really pursued marketing much- but I always trusted that the Lord would bring me who he wanted me to have connection with. I am so thankful for your grace and trust that you gave me.
So I will be finishing up a bunch of seniors in August. Then off to start the school year! I will be leaving my website up and this blog up (at least I think for now). But if I have any changes- I will post it to my blog and website. Take care and God bless!